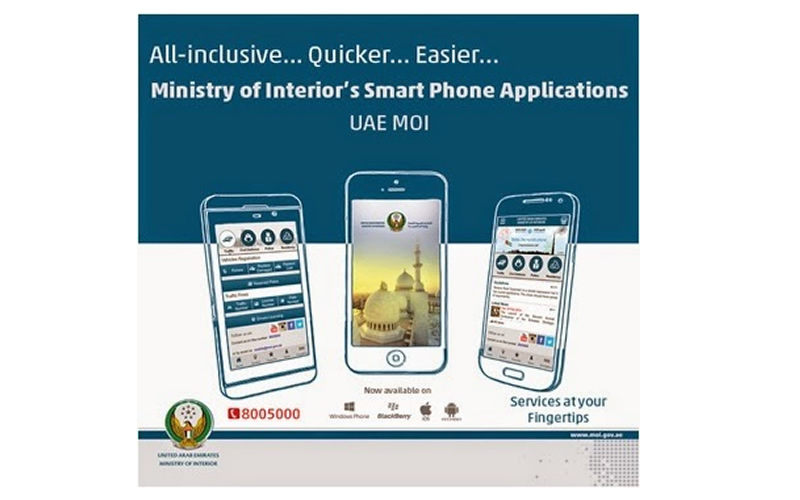 A new smart phone application that enables individuals to apply for visas to the UAE has been launched by the Ministry of Interior (MoI) on Sunday.
The app, which covers several forms of visas, is connected to a database containing most of the applicant's information, the official news agency WAM quoted officials as saying.
This enables the software to automatically check for information quickly and accurately, and inform users accordingly in the event any changes needed to be made.
Upon issuance, visa will likely be delivered to users to your location they specify.
Major General Khalifa Hareb Al Khaili, Acting Undersecretary for the Ministry of Interior for Naturalisation, Residency and Ports Affairs, said the initiative enables citizens and residents of the UAE to get access to routine solutions without being required to visit any MoI centre except in cases where doing this is necessary.
Al Khaili added his department will seek to achieve paperless transactions by the following year. Work is in progress to enabling visas to be sent out to ports and people via e-mail.
ADVERTISEMENTS
Where to apply for a job in UAE ?