2023 Careers in Western International Group
Check our list of the latest job vacancies below and apply online for Western International Group jobs in the UAE.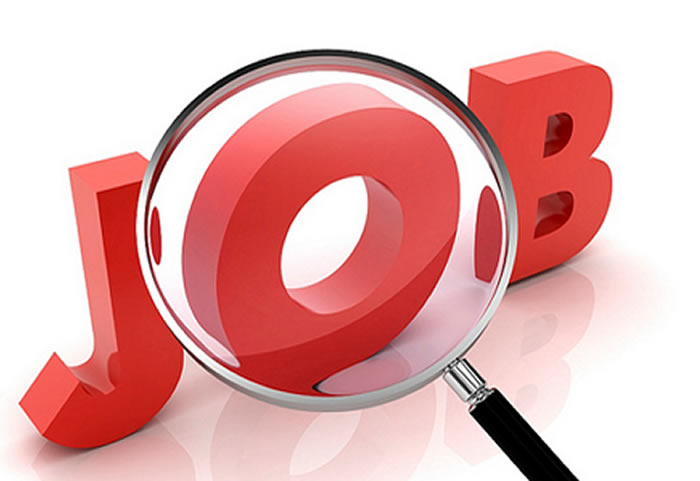 Serves visitors by greeting, welcoming, and directing them appropriately. Notifies company personnel of visitor arrival.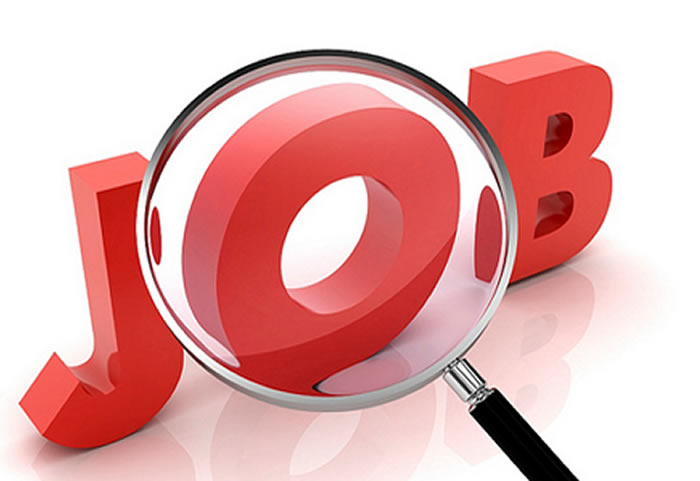 Creates content with an exceptional range of creative, technical, and documentary imagery. Maintains relationships with team members and assistants, etc.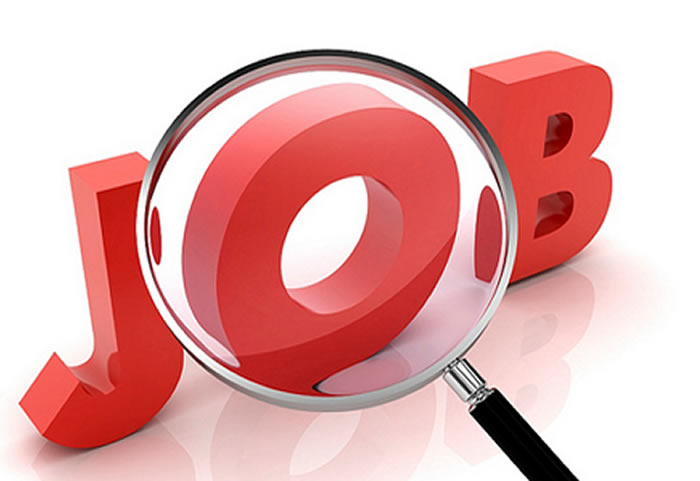 We are looking for HR executive with experience in the retail Industry (minimum 3 yrs) with hands-on experience in independent handling Recruitment, HR…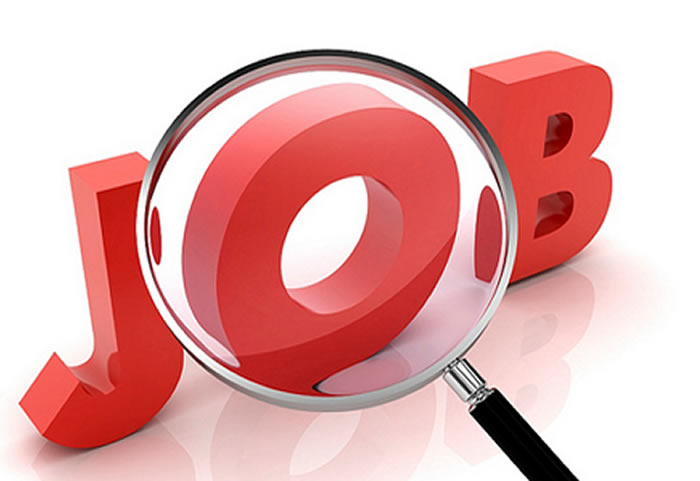 Maintaining receiving register and Checking invoice verification as per the receiving process. Ability to understand difference between received packing matched…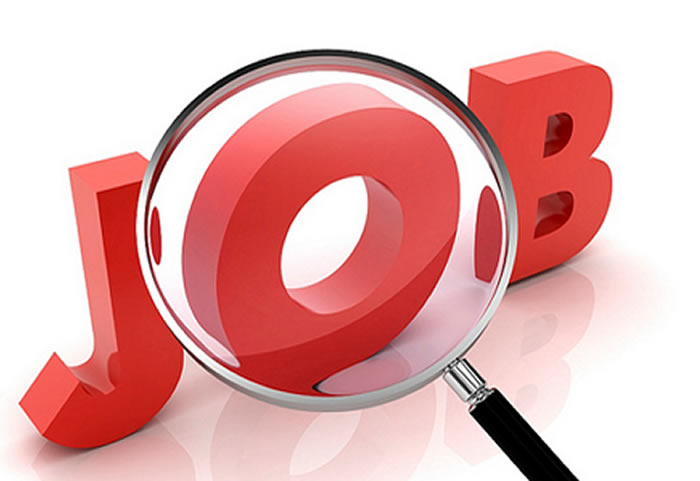 Needed Plastics processing machine operators set up and *operate plastic mixing, calendering, extruding and moulding processing* machines used in the…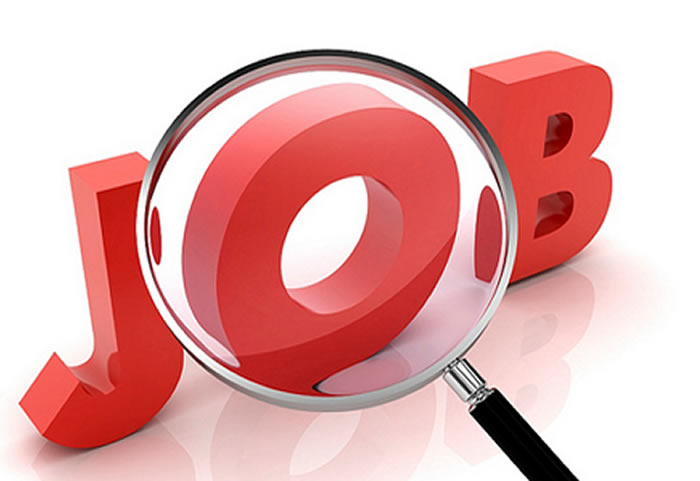 Design & implimenting advertising compaigns that create brand awarness, generate leads, and promote sales. Analyzing data to identify oppornities for increasing…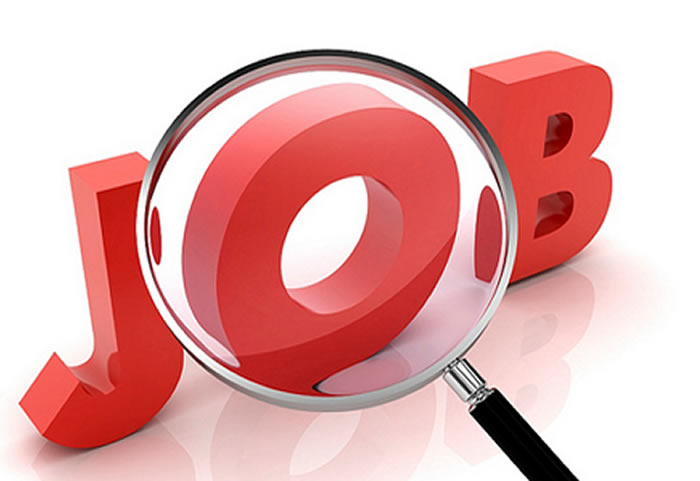 § Providing accurate wait times and monitoring waiting lists. § Assist reservations (emails and calls). § Welcome guests to the venue.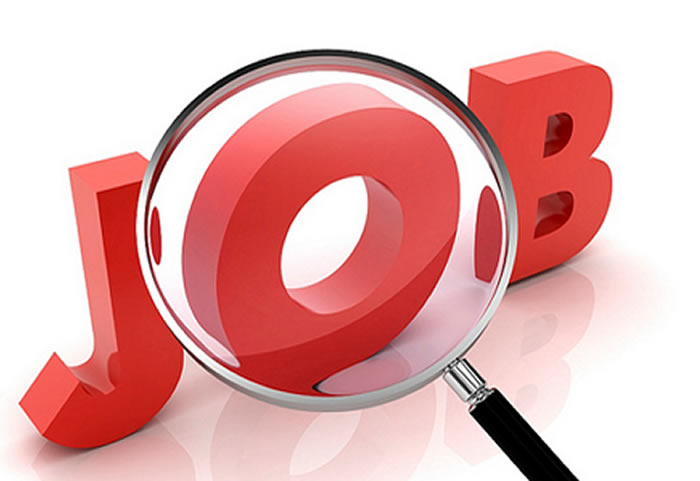 We are looking for a skilled *Auto Mechanic* to maintain and repair vehicles especially 4x4 cars with in deep info for all parts and components into.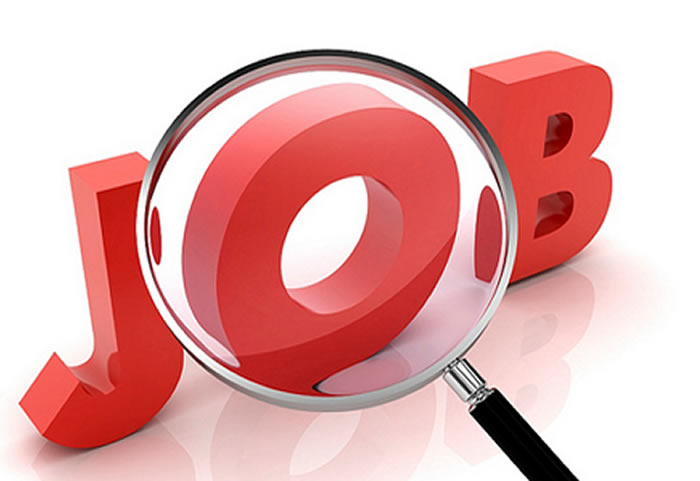 The Delivery Coordinator shall manage, organise and follow up Warehouse and logistics activities and tasks to ensure efficient and safe warehouse operation in…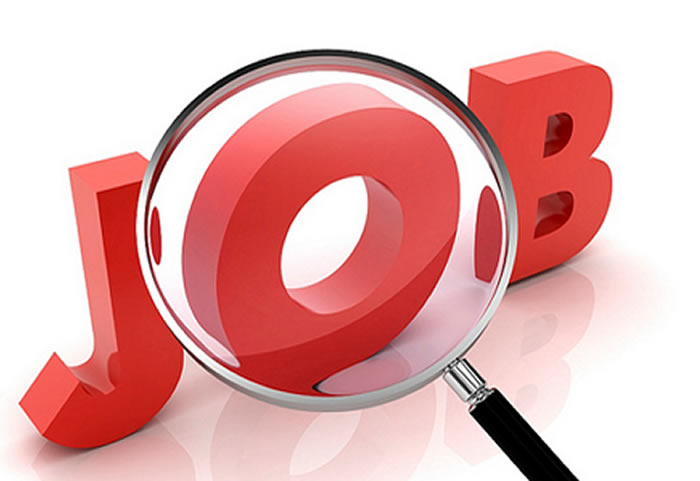 Verifying, allocating, posting and reconciling accounts payable and receivable. Producing error-free accounting reports and present their results.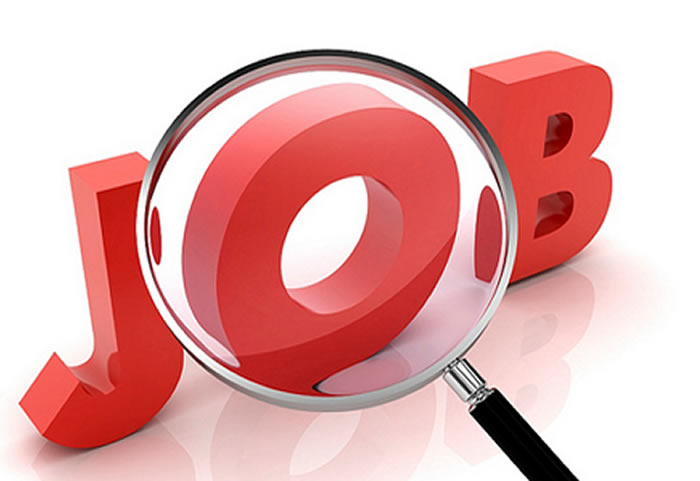 We are looking for a personable service advisor to act as the liaison between our customers and service technicians. Certifications as a Service Advisor.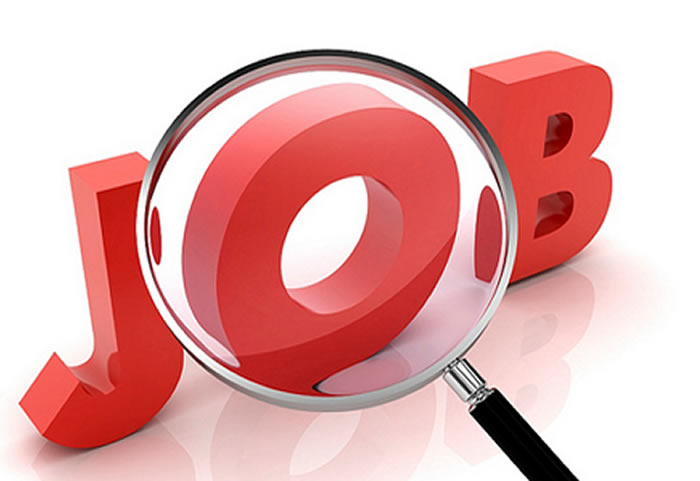 The candidate should have a medical educational background and working experience of minimum 3 years in a medical center or hospital.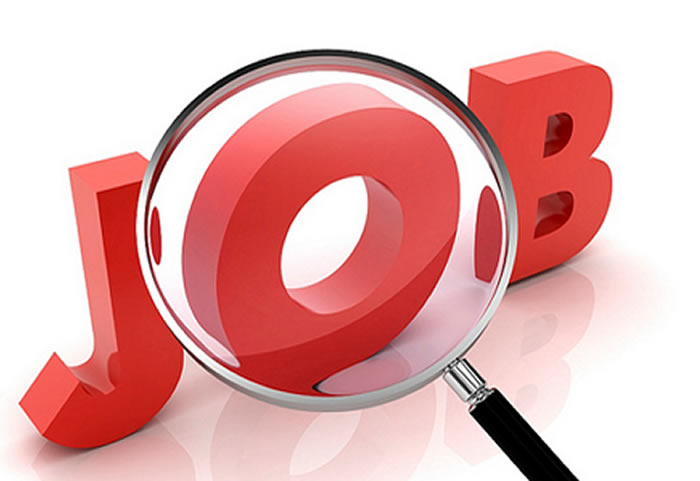 Reporting to senior management and performing secretarial and administrative duties. Typing, formatting, and editing reports, documents, and presentations.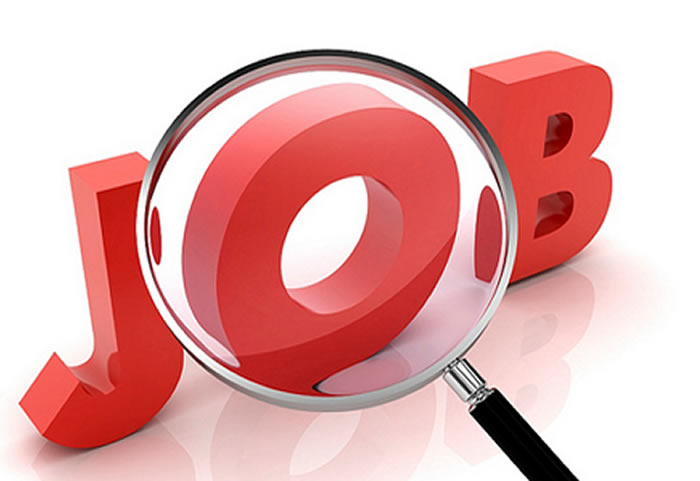 Will stand as the point of contact. Dubai: Reliably commute or planning to relocate before starting work (Required).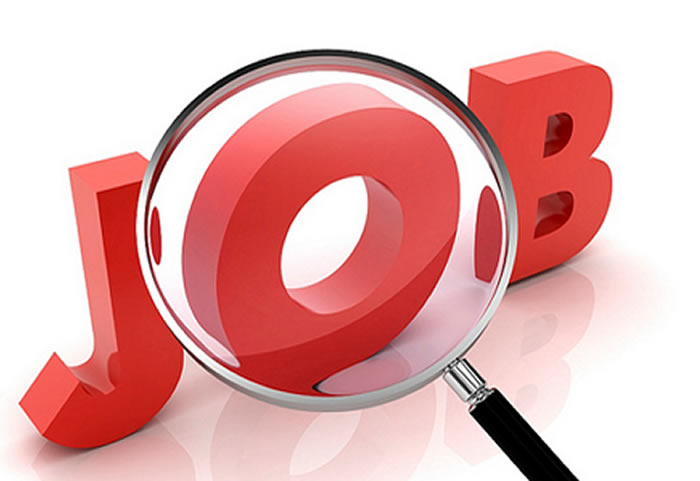 Oversee the receiving, warehousing and distribution operations. Manage and plan the efficient storage of a variety of fresh produce. Able to stand for 8 hours.