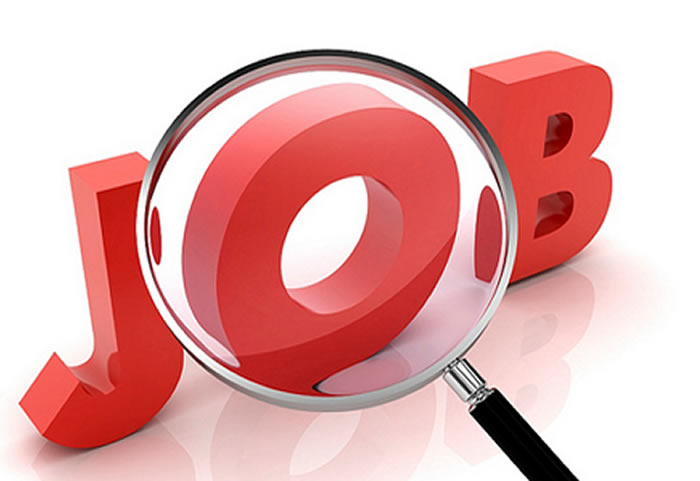 Cocoa-Room Operator Job Description
Work information, duties, and responsibilities of a cocoa-room operator are the following:
1. Tends automatic equipment and machinery that pulverizes cocoa cakes into powder of specified fineness and weighs and bags cocoa powders: Starts conveyors to move cocoa cakes through rollers of crusher into hammer mill for grinding into powder, through cooling chamber, and into air classification system which separates powder, according to density. 2. Feels cocoa to ascertain fineness and collects sample for laboratory analysis. 3. Fastens bag to holding tank outlet and pushes button to discharge specified amount of cocoa into bag through automatic weighing device. 4. Verifies weight of filled bags, using scale. 5. Closes bag and stacks bag on skids. 6. May move cocoa cakes from storage area preparatory to dumping into hopper of crusher, using pallets and handtruck.
Cocoa-Room Operator Job Salary in Dubai, UAE
The salary for a cocoa-room operator in Dubai, UAE, may vary depending on the work location and the hiring company. Some employers or companies pay a good salary, while others prefer to offer you a market-standard salary for this job. We suggest not to focus much on the salary but to pay attention to the career growth, working environment, benefits, and cost of living while applying for a job.
Suggestion When Applying For This Job
To better qualify for the job of cocoa-room operator, it is good that you have at least 1-2 years of minimum experience related to this job before you apply. Also, you must be knowledgeable about the job and ensure that you meet the necessary qualifications needed by the company. If you have those requirements, you can apply online with confidence and submit your CV.
Where To Apply For Cocoa-Room Operator Job in Dubai, UAE
If you're interested in working as a cocoa-room operator, then we suggest that you look for and apply for this kind of job online. The link below will take you to our partner's job posting for cocoa-room operator. 
Cocoa-Room Operator Related Job Descriptions
Sorry, we could not find any similar jobs. Please use our search box form above to search for a job.