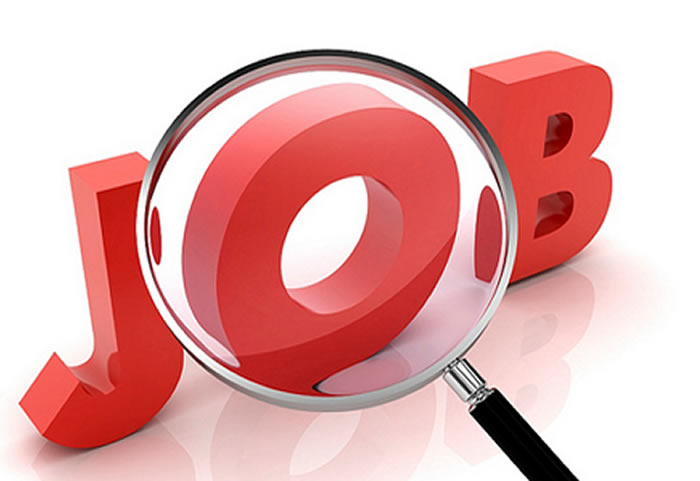 Athletic Trainer Job Description
Work information, duties, and responsibilities of a athletic trainer are the following:
1. Evaluates physical condition and advises and treats professional and amateur athletes to maintain maximum physical fitness for participation in athletic competition: Prescribes routine and corrective exercises to strengthen muscles. 2. Recommends special diets to build up health and reduce overweight athletes. 3. Massages parts of players' bodies to relieve soreness, strains, and bruises. 4. Renders first aid to injured players, such as giving artificial respiration, cleaning and bandaging wounds, and applying heat and cold to promote healing. 5. Calls physician for injured persons as required. 6. Wraps ankles, fingers, or wrists of athletes in synthetic skin, protecting gauze, and adhesive tape to support muscles and ligaments. 7. Treats chronic minor injuries and related disabilities to maintain athletes' performance. 8. May give heat and diathermy treatments as prescribed by health service. 9. Workers are identified according to type of sport.
Athletic Trainer Job Salary in Dubai, UAE
The salary for a athletic trainer in Dubai, UAE, may vary depending on the work location and the hiring company. Some employers or companies pay a good salary, while others prefer to offer you a market-standard salary for this job. We suggest not to focus much on the salary but to pay attention to the career growth, working environment, benefits, and cost of living while applying for a job.
Suggestion When Applying For This Job
To better qualify for the job of athletic trainer, it is good that you have at least 1-2 years of minimum experience related to this job before you apply. Also, you must be knowledgeable about the job and ensure that you meet the necessary qualifications needed by the company. If you have those requirements, you can apply online with confidence and submit your CV.
Where To Apply For Athletic Trainer Job in Dubai, UAE
If you're interested in working as a athletic trainer, then we suggest that you look for and apply for this kind of job online. The link below will take you to our partner's job posting for athletic trainer. 
Athletic Trainer Related Job Descriptions
1. Keeps stock of new and used athletic supplies, such as balls, gloves, bats, shoes, and uniforms, and issues supplies to players: Keeps record of supplies in stock and supplies issued to players. 2....
1. Plans, administers, and directs intercollegiate athletic activities in college or university: Interprets and participates in formulating extramural athletic policies. 2. Employs and discharges coac...